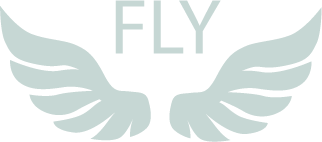 I have been working as a professional creative for the past seventeen years, presently as a freelance graphic designer with a degree in Graphic Design and Visual Communications from the Art Institute of Colorado (1997).
​
As an independent designer, my responsibilities include maintaining client accounts, cultivating new business, researching and handling vendors, and fulfilling each project's development from start to finish including prepress production requirements. I have gained experience in balancing the visual and creative aspects of design, with the administrative and business duties, through my day-to-day freelance work.
​
My previous work environments have ranged from small boutique firms to a larger international corporation, so I have experienced the philosophies and approaches of both ends of the spectrum. I have learned versatility when developing creative design solutions, and the time management skills necessary to handle a business environment structured on strict deadlines. I am comfortable working alone or in a team atmosphere, and thrive in creative collaboration.

Between my design experience and Fine Arts background, I have cultivated an eye for detail, simplicity of form, and creative standards based on the importance of consistency, clarity and innovation and always with the clients best interest and particular demographic in mind.
​
Colleagues and superiors describe me as highly creative, very personable, produce consistent quality design while working well under pressure . I am an excellent conceptual thinker and can quickly offer alternative ideas. I am looking for a position that offers the opportunity to be creative both alone, and in concert with other creative persons, telecommuting or in a well-balanced work environment. I enjoy creatively challenging situations, pleasing clients and co-workers alike.